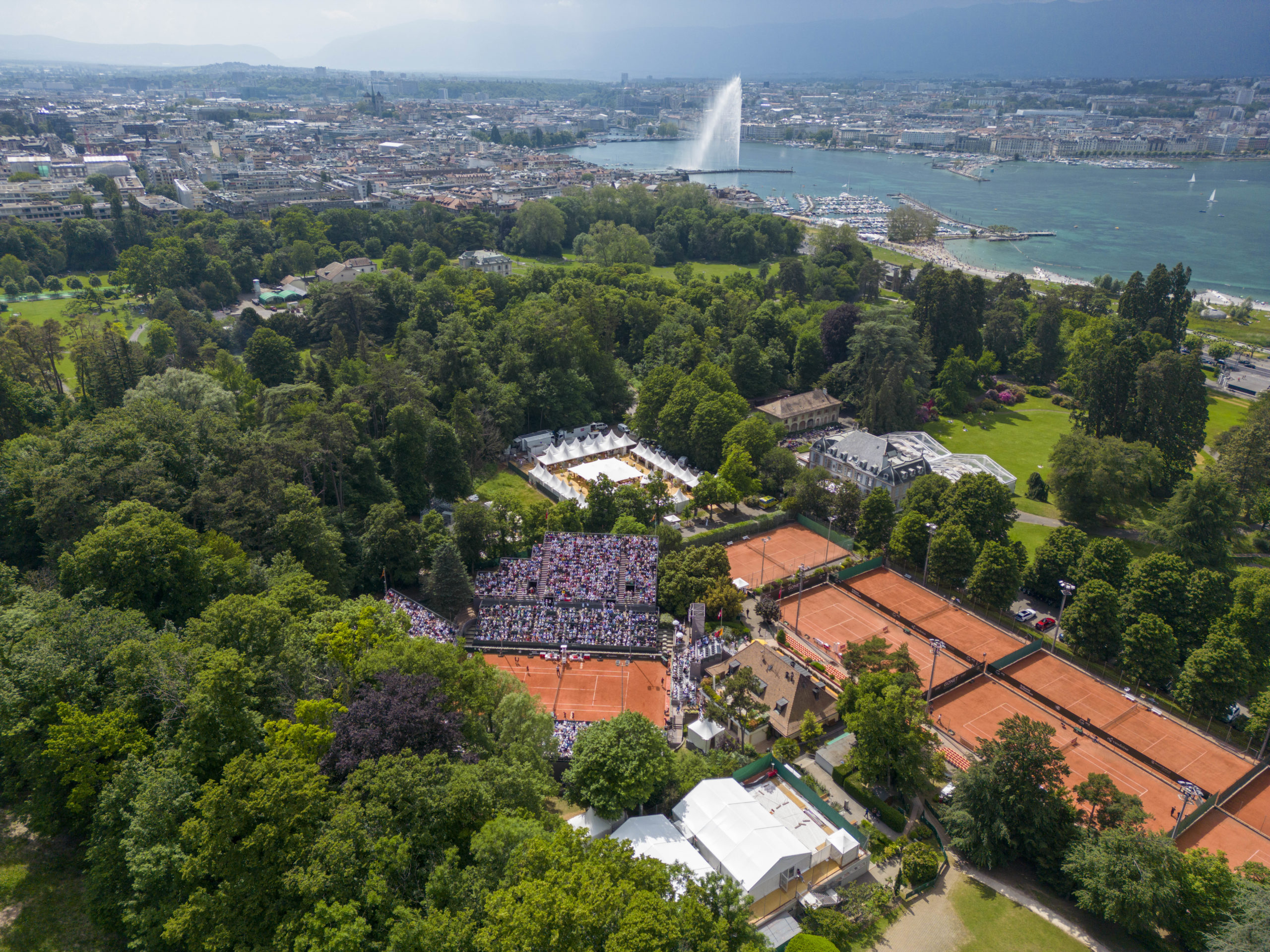 "I was blown away by the beautiful Parc des Eaux-Vives"
For Ion Tiriac, there is no doubt. TC Geneva offers, together  with the Monte-Carlo Country Club the most beautiful setting for the organization of a tennis tournament.

This club, which overlooks one of the most beautiful parks in the city, a few steps from the harbour, will soon celebrate its 120th anniversary. A club that the world's best players of all periods have discovered with the same delight as Ion Tiriac. Before the first edition of the Martini Open was held in 1980, the year in which Geneva was to occupy a place in the ATP calendar for the first time, TC Geneva had hosted the Cochet, Petra, Trabert, Rosewall and others Laver at various exhibitions.
Between 1980 and 1991, the Geneva tournament – the Martini Open until 1986 and then the Barclay Open – thus crowned three world No 1s, Björn Borg in 1981, Mats Wilander in 1982 and 1983 and, finally, Thomas Muster in 1991. These twelve editions of the first "life" of the Geneva tournament also smiled at two Swiss players, Claudio Mezzadri in 1987 and Marc Rosset in 1989. Champel's 18-year-old child, who was ranked 157th in the world, eliminated Guy Forget on the road to his victorious final against Argentina's Guillermo Perez-Roldan.
During the twenty-four years that separated the last edition of the Barclay Open and the first edition of the Geneva Open, TC Geneva was not  asleep. Far from it. In 2016, it added to its list of achievements an 18th LNA Champion's crown, renovated the changing rooms at its two sites: Eaux-Vives and Vessy, won various junior titles, hosted one of the most prestigious senior tournaments in Europe and created the Team Elite for its best hopes.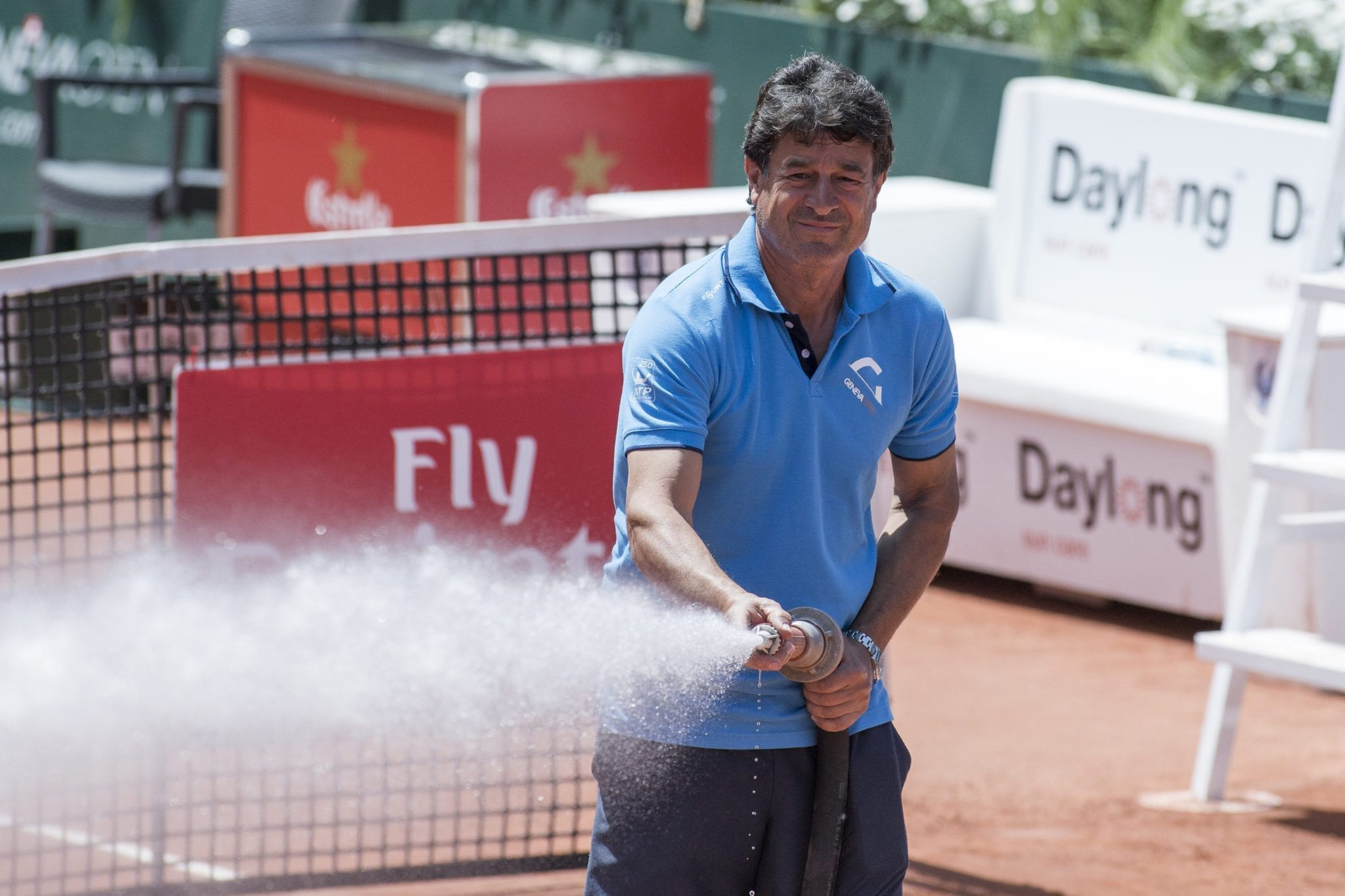 "The club's history is closely linked to top-level tennis," explains TC Geneva president Alain Tripod. It is the memory of the great moments of the Martini Open and the Barclay Open which pushed us to accept to host the Gonet Geneva Open tournament ". The first three editions of the "new" tournament were an undeniable sporting and popular success. The bet is about to be won. The challenge was to again recall that one of the most beautiful clubs in the world overlooks Lake Geneva ."