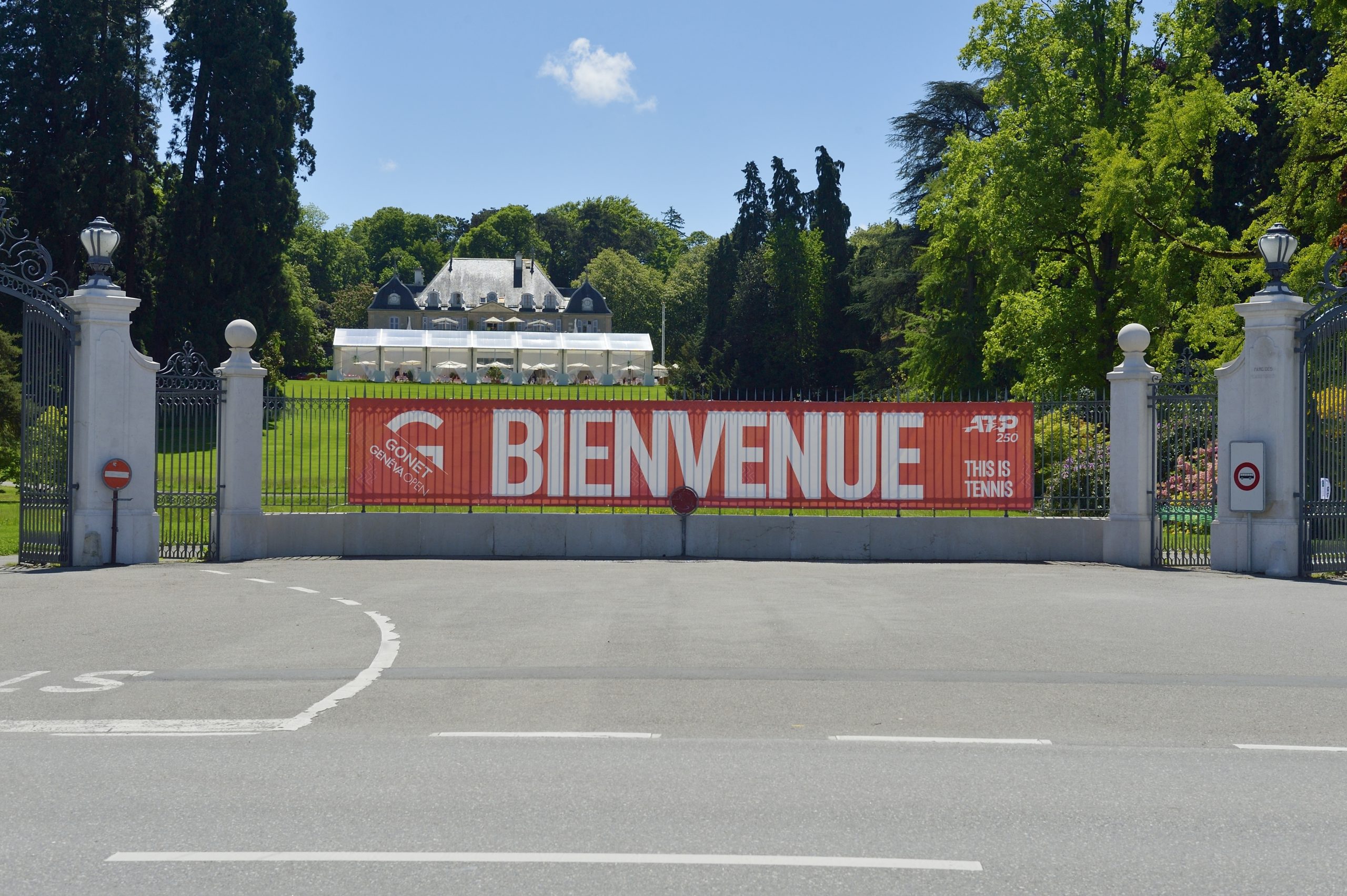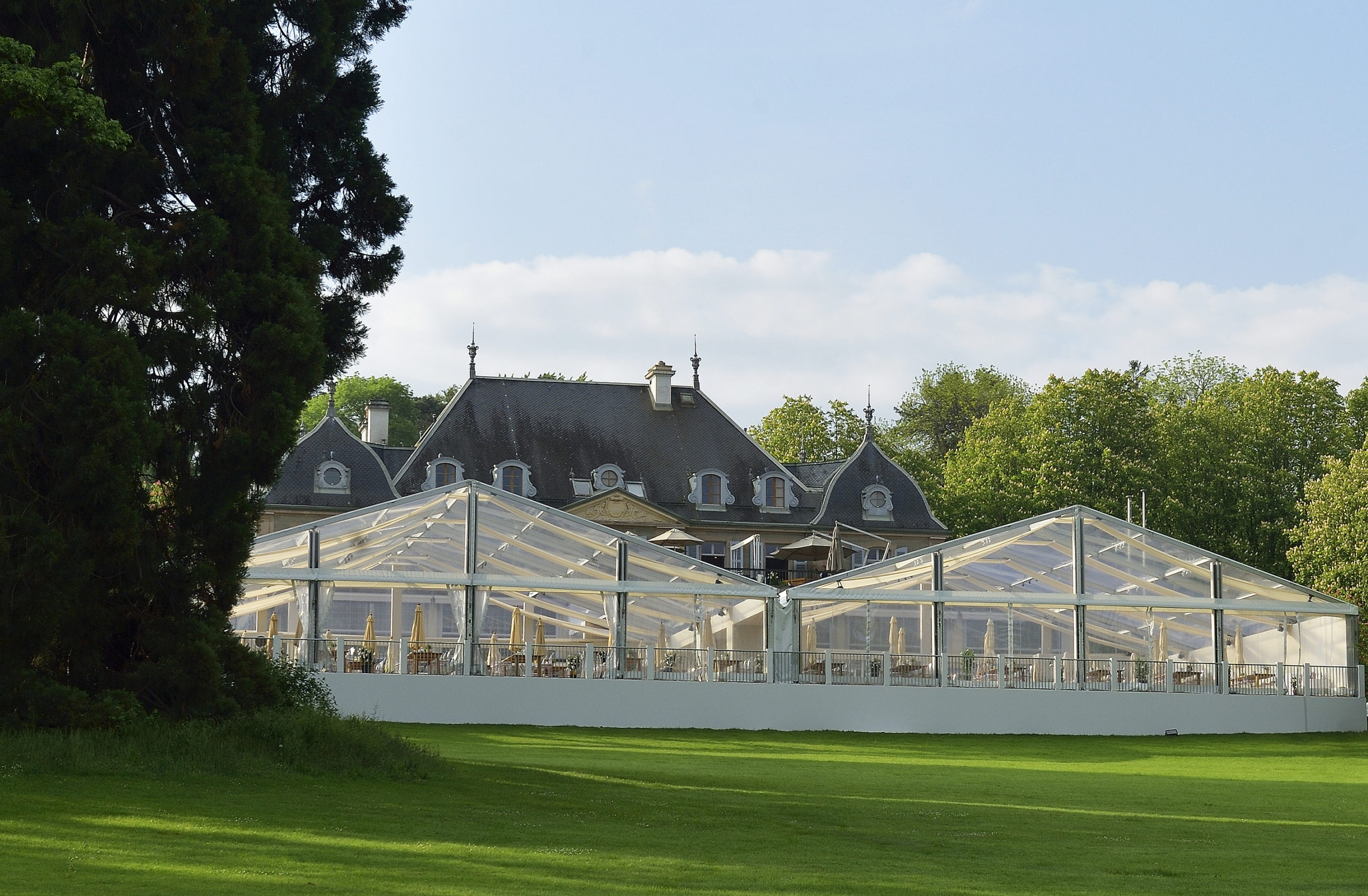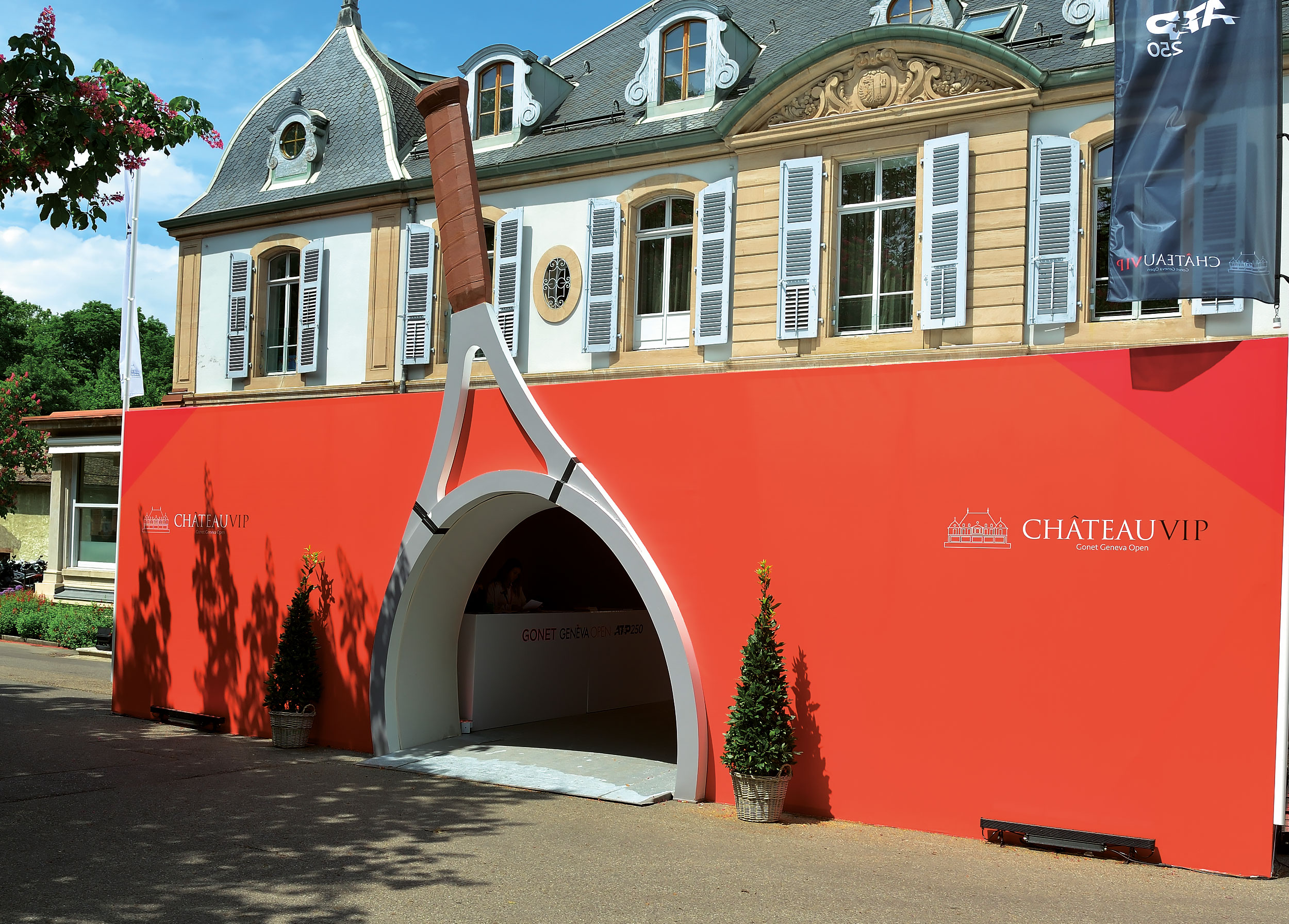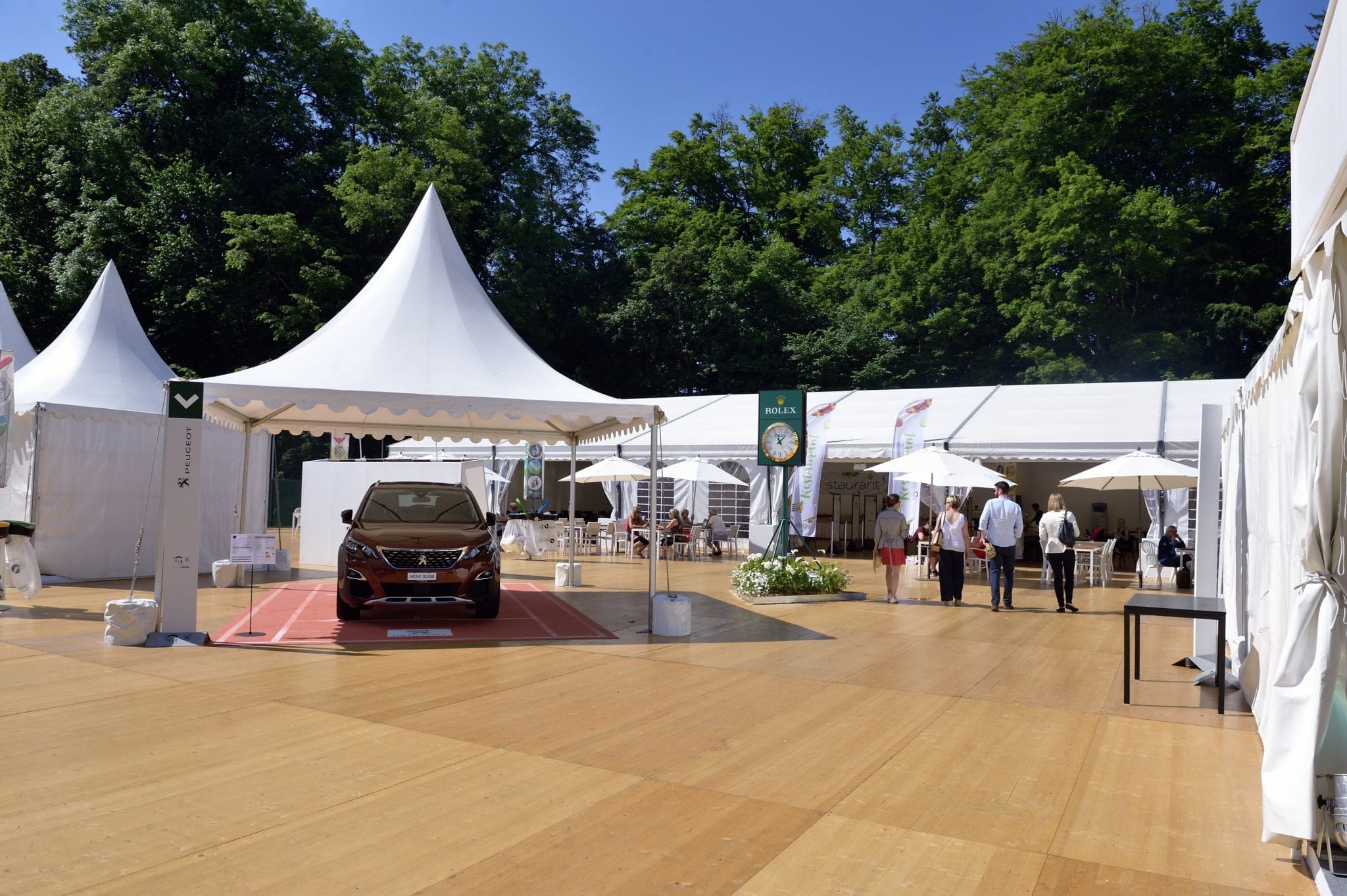 "Live the Tennis experience as a family"
During the week of the tournament, the Parc des Eaux-Vives, one of the most beautiful sites in Geneva, combines high level sport and relaxation: a centre court unique in the world, a magnificent park and shaded corners to relax.
The Gonet Geneva Open tournament is a tournament which cultivates an aspect much appreciated by the public: the proximity with the players.
They never refuse to pose for photos or give autographs in the alleys of the Parc des Eaux-Vives. It's as if the charm of the place breaks down all the barriers
.
The club's layout allows the public to follow all the players' training sessions. A little advice: come as soon as the doors open to follow the training sessions.
The tournament village allows the public to take a welcome break between matches, it is above all friendly and hosts the racket stringers' corner. You can admire their work and meet the players who personally bring their rackets to be strung.
«Preferential rates for children from 0 to 16 years old :
Half prices on tickets in all categories from Saturday, the 18th of May to Wednesday, the 22nd of May included.
10% discount from Thursday, the 23rd of May until Saturday, the 25th of May.»